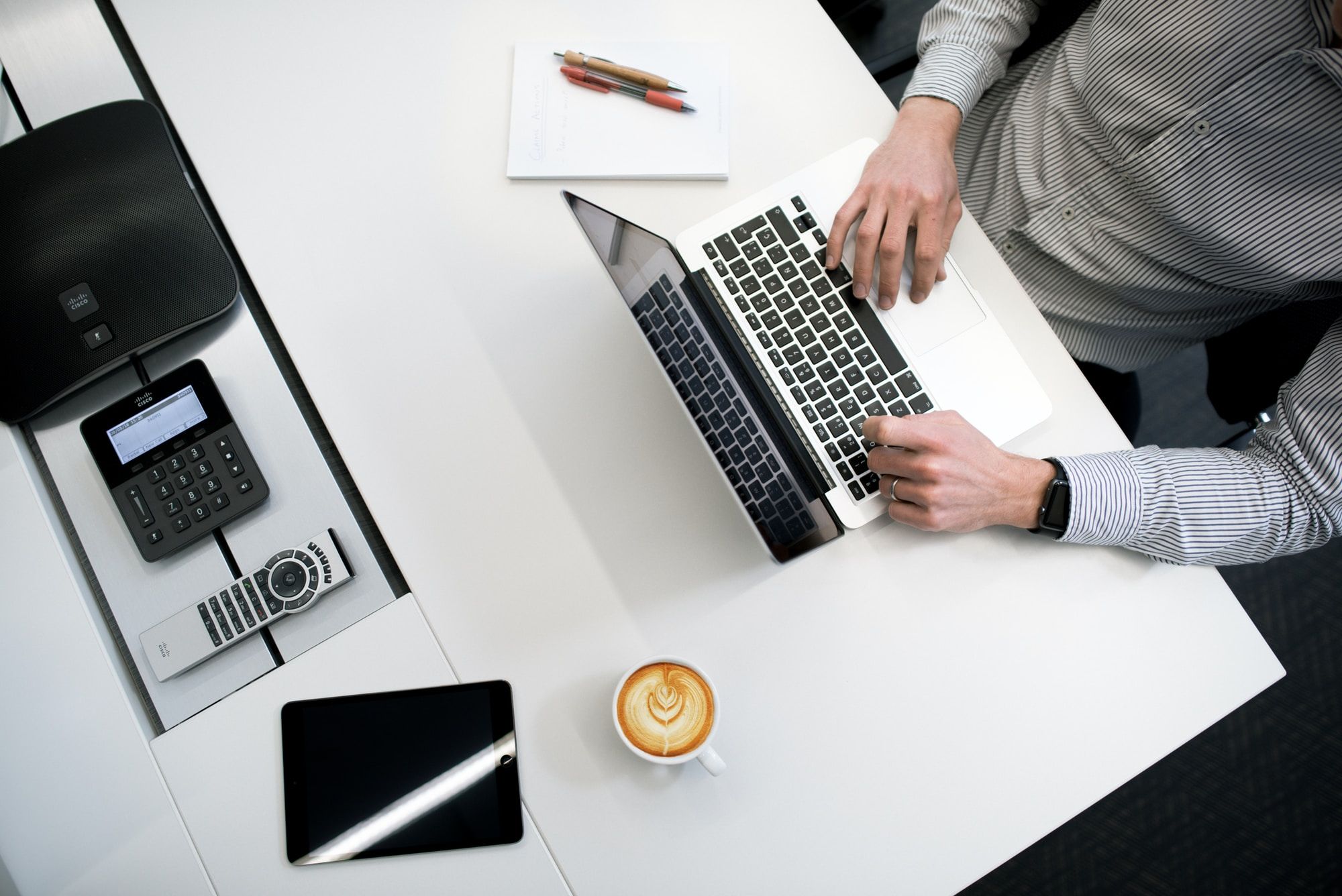 Welcome to Mandurah's #1 website provider. The benefits of having your own website include reaching a local, nationwide or even a worldwide audience with your business, you will be seen to be market intelligent by allowing purchases / bookings to be made through your website while providing a thorough overview of your business. Practically, your brochure online - see our customer gallery.
As part of the worldwide e-commerce marketing system, you can now raise your business profile and improve your bottom line. My Aussie Website based in Mandurah since 2009 has helped hundreds of local businesses with their website needs. We will come to your home or office and provide you with an affordable self-managed professional website that will bring you more customers. We also provide a free service in that we can audit your current website, including its performance. We guarantee a quality website service to all Customers in Mandurah and Peel. Get a free quote today.
Preview some of our websites
Here at My Aussie Website, we'll create your dream website, suited to fit your own personal style and your business' theme.